Expandafoam 20mm x 200mm Strip (15m)
SKU: 002ex20x200x15
Expandafoam 20mm x 200mm Strip (15m)
£169.01 (inc. VAT)
£140.84 (Ex. VAT)
0 company wide current stock level
Enquire Now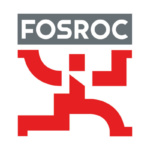 Expandafoam 20mm x 200mm Strip (15m)
Description:
Expandafoam is a flexible readily compressible closed-cell polyethylene joint filler supplied in sheet form and as rectangular strips or circular section cords.
Uses:
Expandafoam is a closed-cell polyethylene joint filler for use as an expansion joint filler in brick and blockwork isolation joints and hinge joints where a readily compressible low load transfer joint filler is required. Strip and cord sections are also available. These are used as back-up strips for elastomeric sealants.
 Back-up / bond breaker strip to support sealants
 Bridge decks abutments pier hinge joints
 Brick and blockwork in building superstructures
Advantages:
 Readily compressible
 Low load transfer
 Excellent recovery after compression
 Non-absorbent
 Rot-proof
 CFC-free
Expandafoam 20mm x 200mm Strip (15m)
£169.01 (inc. VAT)
£140.84 (Ex. VAT)
0 company wide current stock level
Enquire Now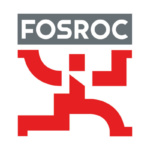 Reviews
Only logged in customers who have purchased this product may leave a review.