Mapewrap Primer 1 (Part B) 0.5kg
SKU: 096MWP1B0.5
Mapewrap Primer 1 (Part B) 0.5kg
POA
POA
0 company wide current stock level
Enquire Now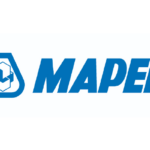 Mapewrap Primer 1 (Part B) 0.5kg
Description
Epoxy primer specific for the Mapewrap system. Mapewrap Primer 1 is a two-component super-fluid solvent-free product based on epoxy resins, specific for the preparation of concrete surfaces that need to be repaired or reinforced by bonding with Mapewrap fabric. For preparation: pour part B into part A and mix with a drill fitted with a stirrer until completely even. Mixing ratio: 3 parts by weight of Part A and 1 part by weight of Part B. Mapewrap C Primer 1 should be applied with a brush or roller over a perfectly clean, dry and mechanically strong concrete surface.
Uses
Preparing concrete, reinforced concrete or masonry surfaces, a necessary procedure for bonding MapeWrap fabrics.
Mapewrap Primer 1 (Part B) 0.5kg
POA
POA
0 company wide current stock level
Enquire Now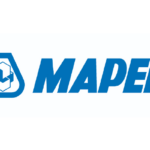 Reviews
Only logged in customers who have purchased this product may leave a review.