rbs Epoxy Mortar 19kg/9ltr
SKU: 004EM
rbs Epoxy Mortar 19kg/9ltr
£144.00 (inc. VAT)
£120.00 (Ex. VAT)
47 company wide current stock level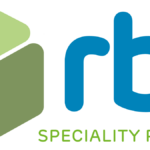 rbs Epoxy Mortar 19kg/9ltr
Description
rbs Epoxy Mortar is a three component bulk pack. Its high strength and non-shrink characteristics provides a repair mortar stronger than concrete in less than 24 hours as high adhesion is impermeable to water oil petrol and resistant to many chemical spillages.
Uses
Repairing Precast Units.
Repairs to spalled and cracked concrete structures.
Floor repairs where chemical resistance is required.
Industrial floor joint repairs to produce high strength osings.
Repairs to worn or damaged floors stair nosings and treads.
Bedding mortar for bridge bearings beams & runway lights.
rbs Epoxy Mortar is typically applied by trowel and is to be treated as a slumping mortar.
Large sections will not stand unsupported and will need shuttering.
Shutters should be treated to ensure ease of release.
rbs Epoxy Mortar 19kg/9ltr
£144.00 (inc. VAT)
£120.00 (Ex. VAT)
47 company wide current stock level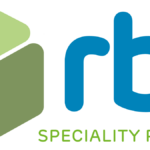 Reviews
Only logged in customers who have purchased this product may leave a review.