rbs Epoxy Mortar LW 19.6kg/11ltr
SKU: 004LW
rbs Epoxy Mortar LW 19.6kg/11ltr
£176.00 (inc. VAT)
£146.67 (Ex. VAT)
0 company wide current stock level
Enquire Now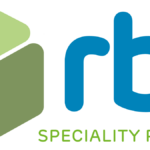 rbs Epoxy Mortar LW 19.6kg/11ltr
Description:
rbs Epoxy Mortar LW is a three component pack which when mixed produces a solvent free epoxy mortar with low slump characteristics making it suitable for the repair of concrete on vertical and overhead applications. It provides excellent resistance to impact and abrasion in chemically aggressive environments.
Features:
 Repairs to Precast Units.
 Repairs to damaged concrete on vertical/overhead applications.
 Repairs to bund areas where chemical resistance is required.
 Repairs to Mullions Soffits.
 Excellent adhesion to substrate.
 Good Impact and Abrasion Resistance.
 High Build application.
 Suitable for application to damp surfaces.
 Impermeable and Waterproof.
 Chemically Resistant.
 Good Mechanical Properties.
 Increases effective Concrete Cover.
rbs Epoxy Mortar LW 19.6kg/11ltr
£176.00 (inc. VAT)
£146.67 (Ex. VAT)
0 company wide current stock level
Enquire Now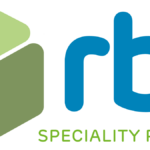 Reviews
Only logged in customers who have purchased this product may leave a review.