Sika Monotop 1010 25kg ( 626202 )
SKU: 003mt101025
Sika Monotop 1010 25kg ( 626202 )
POA
POA
89 company wide current stock level
Enquire Now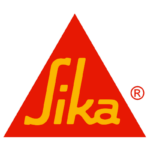 Sika Monotop 1010 25kg ( 626202 )
Description
Sika MonoTop®-1010 is a 1-part, cementitious, polymer modified coating material used as bonding primer and reinforcement corrosion protection. It contains recycled waste materials which leads to a reduced carbon footprint compared to an equivalent performing mortar.
Uses
Sika MonoTop®-1010 may only be used by experienced professionals.
Bonding primer as part of a concrete repair system
Reinforcement corrosion protection as part of a concrete repair system
Suitable for control of anodic areas (Principle 11, method 11.1 of EN 1504-9)*
Interior and exterior use
Advantages
Uses recycled waste materials
Easy to use, just add water
Good adhesion to concrete and steel
Good resistance to water and chloride penetration
Can be applied with a brush or by wet spray technique
Sika Monotop 1010 25kg ( 626202 )
POA
POA
89 company wide current stock level
Enquire Now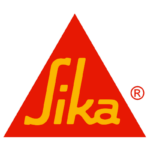 Reviews
Only logged in customers who have purchased this product may leave a review.