Sikaflex 11FC Purform 300ml Grey ( 700274 )
SKU: 00311fcpg300
Sikaflex 11FC Purform 300ml Grey ( 700274 )
POA
POA
120 company wide current stock level
Enquire Now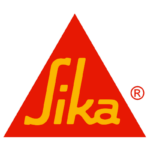 Sikaflex 11FC Purform 300ml Grey ( 700274 )
Description
Sikaflex®-11 FC Purform® is a 1-part moisture curing elastic adhesive and sealant. It is used for interior and exterior multipurpose bonding and joint sealing. It has good and durable adhesion to most construction materials.
Uses
An adhesive to bond construction components and materials such as:
Concrete
Masonry
Reconstituted or cast stone
Ceramic
Wood
Metal
Glass
A sealant to seal vertical and horizontal joints.
Characteristics / Advantages
Movement capability of ± 25 %
Easy to apply and non-sagging
Bonds well to most construction materials
Good mechanical and weathering resistance
Very low monomer content
No training on the safe use of diisocyanates (REACH) required
Adhesive-sealant with CE marking
Sikaflex 11FC Purform 300ml Grey ( 700274 )
POA
POA
120 company wide current stock level
Enquire Now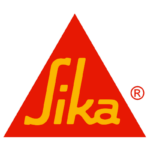 Reviews
Only logged in customers who have purchased this product may leave a review.