Sikafloor 1 MetalTop Natural 25kg
SKU: 003mtn25
Sikafloor 1 MetalTop Natural 25kg
POA
POA
0 company wide current stock level
Enquire Now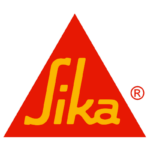 Sikafloor 1 MetalTop Natural 25kg
Description
Sikafloor®-1 MetalTop is a one part, pre-blended, col-oured metallic dry shake hardener for concrete com-prising of cement, hard metallic non corroding aggreg-ates, special admixtures and pigments.
Uses
Sikafloor®-1 MetalTop may only be used by experienced professionals.
Sikafloor®-1 MetalTop provides a non-staining, ultra-hard wearing, metallic dry shake topping for mono-lithic floors. When sprinkled and trowelled into fresh wet concrete floors, it forms a coloured, extremely wear resistant smooth and dense surface.
Typical uses are in warehouses, heavy duty, prestige and high durability requirement distribution centres, factories, manufacturing facilities, transport termin-als, power stations, etc.
Benefits
Highest wear resistance rating
Excellent impact resistance
Non staining, non-corroding
Cost effective, long life floor
Maintenance free. Regular cleaning is simply all that is required.
Slip resistant surface possible
Dustproof
Sikafloor 1 MetalTop Natural 25kg
POA
POA
0 company wide current stock level
Enquire Now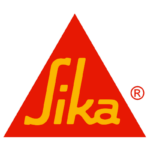 Reviews
Only logged in customers who have purchased this product may leave a review.