Arbokol 682 Gun Grade Grey 1.2ltr
SKU: 031682gg
Arbokol 682 Gun Grade Grey 1.2ltr
£46.61 (inc. VAT)
£38.84 (Ex. VAT)
0 company wide current stock level
Enquire Now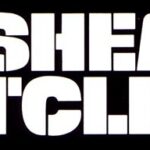 Arbokol 682 Gun Grade Grey 1.2ltr
Description
Arbokol 682 Gun Grade is a Two-Part Epoxy Polysulphide Sealant, which when the components are mixed together, cures to form an extremely tough sealant with a small degree of movement accommodation. Arbokol 682 Gun Grade is a thixotropic formulation and is suitable for all types of installations of glass balustrade where a sealant is required. The product has good adhesion to glass, concrete, stone, metals and many other common building substrates.
Uses
Installation of Glass Balustrades as recommended in BS 6180:1999 Arbokol 682 gun grade can be used as a secondary seal for ig units contact technical department arbo @arbo .co.uk.
Arbokol 682 Gun Grade Grey 1.2ltr
£46.61 (inc. VAT)
£38.84 (Ex. VAT)
0 company wide current stock level
Enquire Now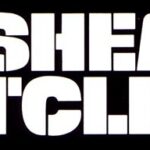 Reviews
Only logged in customers who have purchased this product may leave a review.