Arbokol 682 Pouring Grade Grey 1.2ltr
SKU: 031682pg
Arbokol 682 Pouring Grade Grey 1.2ltr
£70.56 (inc. VAT)
£58.80 (Ex. VAT)
0 company wide current stock level
Enquire Now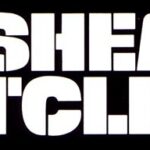 Arbokol 682 Pouring Grade Grey 1.2ltr
Description
Arbokol 682 Pouring Grade is a Two-Part Epoxy Polysulphide Sealant, which when the components are mixed together, cures to form an extremely tough sealant with a small degree of movement accommodation. Arbokol 682 Pouring Grade has a self levelling formulation for quick and easy of use. The product has good adhesion to glass, concrete, stone, metals and many other common building substrates.
Arbokol 682 Pouring Grade Grey 1.2ltr
£70.56 (inc. VAT)
£58.80 (Ex. VAT)
0 company wide current stock level
Enquire Now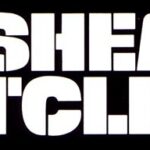 Reviews
Only logged in customers who have purchased this product may leave a review.