webertec crack sealer 14.3kg
SKU: 001CRS14.3
webertec crack sealer 14.3kg
£147.66 (inc. VAT)
£123.05 (Ex. VAT)
2 company wide current stock level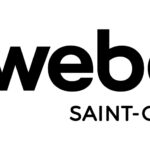 webertec crack sealer 14.3kg
Description:
Bond injection nipples onto the surface of the crack using webertec crack sealer. For the thixotropic injection resin, bond at intervals to coincide with the depth of penetration.
webertec crack sealer 14.3kg
£147.66 (inc. VAT)
£123.05 (Ex. VAT)
2 company wide current stock level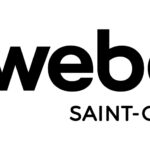 Reviews
Only logged in customers who have purchased this product may leave a review.