Eporip Grey 2kg
SKU: 096erg2
Eporip Grey 2kg
POA
POA
0 company wide current stock level
Enquire Now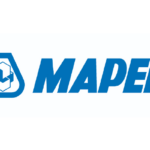 Eporip Grey 2kg
Description
Eporip is a solvent-free epoxy adhesive consisting of two pre-measured components (component A = resin, component B = hardener) that have to be mixed before use. Eporip has the consistency of a slightly thixotropic paste that can be applied by brush on both horizontal and vertical surfaces. Eporip polymerises without shrinkage and, after curing, is waterproof, possesses excellent dielectric properties and high mechanical characteristics in addition to its ability to bond concrete and steel.
Applications
Construction joints for the structural reinforcement of beams and pillars.
Construction joints on decayed industrial flooring.
Rigid, waterproof construction joints (e.g. concrete bed to tank walls).
Reinforcement of beams by means of the béton plaqué technique.
Sealing cracks in cement screeds.
Uses
Monolithic construction joints between fresh and hardened concrete.
Bonding precast concrete elements.
Bonding steel to concrete.
Eporip Grey 2kg
POA
POA
0 company wide current stock level
Enquire Now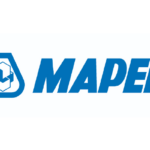 Reviews
Only logged in customers who have purchased this product may leave a review.