Mapelastic Foundation 32kg
SKU: 096mf32
Mapelastic Foundation 32kg
POA
POA
0 company wide current stock level
Enquire Now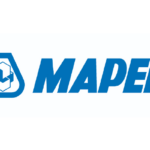 Mapelastic Foundation 32kg
Description
Two-component, flexible cementitious mortar for waterproofing concrete surfaces subject to both positive and negative water pressure.
Uses
Waterproofing concrete and masonry structures subject to positive or negative hydrostatic pressure. It is recommended for foundation walls, car-parks and underground environments, basins, channels and swimming pools.
Application
Waterproofing concrete retaining walls.
Waterproofing underground car-parks, cellars, sunken swimming pools and basins and lift pits against the counter-pressure of water.
Waterproofing breeze-block walls pre-treated with a suitable MAPEI mortar.
Mapelastic Foundation 32kg
POA
POA
0 company wide current stock level
Enquire Now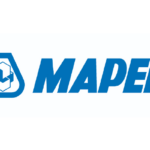 Reviews
Only logged in customers who have purchased this product may leave a review.