Nitocote EP403 Light Grey 2.5kg
SKU: 002ncep403lg
Nitocote EP403 Light Grey 2.5kg
£195.38 (inc. VAT)
£162.82 (Ex. VAT)
0 company wide current stock level
Enquire Now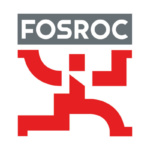 Nitocote EP403 Light Grey 2.5kg
Description:
Nitocote EP403 is a two pack, solvent free, epoxy resin material. It is supplied in pre-measured quantities ready for site mixing and use. The material cures to provide a smooth, tough and resistant finish. It is available in light grey.
Uses:

As a protective coating for concrete and mild steel. The cured film is corrosion, chemical and abrasion resistant and is suitable for application to sewage works, marine environments, basements and tunnels. It is particularly useful where concrete surfaces are damp and cannot be dried out.
Advantages:
 High build application
 Can be applied directly to mild steel and concrete
 Smooth, glossy, easy to clean surface
 Corrosion, chemical and abrasion resistant
 Can be applied to damp surfaces
 Waterproof
 Provides protection against water vapour and ground gases such as radon, cabon dioxide and methane.
Nitocote EP403 Light Grey 2.5kg
£195.38 (inc. VAT)
£162.82 (Ex. VAT)
0 company wide current stock level
Enquire Now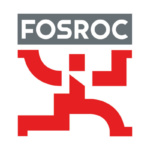 Reviews
Only logged in customers who have purchased this product may leave a review.