rbs Aquaseal 102 25ltr
SKU: 004AS10225
rbs Aquaseal 102 25ltr
£124.22 (inc. VAT)
£103.52 (Ex. VAT)
0 company wide current stock level
Enquire Now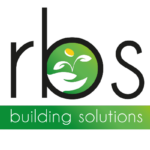 rbs Aquaseal 102 25ltr
Description:
rbs Aquaseal 102 is a solvent based, hydrophobic impregnating agent based on a silane resin solution. rbs Aquaseal 102 penetrates into the pores of the surface being treated, forming a silicone resin in situ which imparts water repellent properties to nearly all building surfaces. rbs Aquaseal 102 is not film forming and hence will not affect the appearance or water diffusion capacity of the substrate. Protects bridges and other structures from salt spray.
Features:
Single coat application.
Easy to apply by non-atomising spray, brush or roller.
Allows treated surfaces to breathe
Minimal effect to surface appearance.
Protects from ingress of water borne ions, such as chlorides and sulphates.
Improves freeze/thaw resistance of treated surfaces.
Reduces susceptibility to corrosion of reinforcements.
rbs Aquaseal 102 25ltr
£124.22 (inc. VAT)
£103.52 (Ex. VAT)
0 company wide current stock level
Enquire Now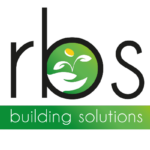 Reviews
Only logged in customers who have purchased this product may leave a review.