rbs Cosmetic Mortar 7.5kg
SKU: 004CM
rbs Cosmetic Mortar 7.5kg
£35.04 (inc. VAT)
£29.20 (Ex. VAT)
67 company wide current stock level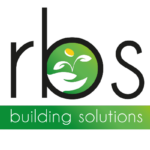 rbs Cosmetic Mortar 7.5kg
Description:
rbs Cosmetic Mortar is a fast setting cementitious repair mortar for rapid colour matching repairs to in-situ and pre-cast concrete.
Features:
Colour matched to blend in with typical concrete colour.
Part packs can be mixed and just sufficient material as needed for the repair can be mixed with water onsite.
Can be bulked out with aggregate for economy in deeper sections and to help achieve a texture.
Complies with the requirements of BD 27/86 so is suitable for use on elements for highway structures.
Rapid cure time enables fast turnaround.
Shrink compensated.
Waterproof.
rbs Cosmetic Mortar 7.5kg
£35.04 (inc. VAT)
£29.20 (Ex. VAT)
67 company wide current stock level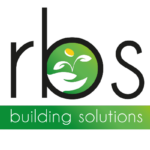 Reviews
Only logged in customers who have purchased this product may leave a review.