webercem fairing coat 20kg
SKU: 001fc
webercem fairing coat 20kg
£51.34 (inc. VAT)
£42.78 (Ex. VAT)
0 company wide current stock level
Enquire Now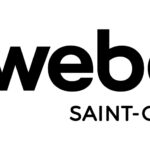 webercem fairing coat 20kg
Description:
webercem fairing coat is a polymer-modified, cementitious mortar mix. It is preblended, contains a polymer powder and simply requires the addition of clean water to produce a mortar suitable for producing a high quality level surface for most concrete surfaces. This product has been formulated to comply with the requirements of BS EN 1504-3 as an R1 mortar.
Features & Benefits:
Easy to apply, excellent application properties.
Easy to spread to provide a smooth and level surface
Good adhesion to suitably prepared concrete
Compatible with typical concretes or Weber cementitious hand-placed repair mortars
Factory pre-blending eliminates onsite mixing errors and variations in quality, availability and grading of local cements and aggregates
Uses:
Levelling new and old concrete surfaces
Making good frost damaged and scoured concrete surfaces
Levelling of patched concrete repairs
webercem fairing coat 20kg
£51.34 (inc. VAT)
£42.78 (Ex. VAT)
0 company wide current stock level
Enquire Now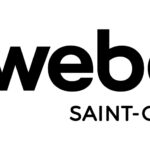 Reviews
Only logged in customers who have purchased this product may leave a review.