webertec EP structural adhesive standard 5kg
SKU: 001sas
webertec EP structural adhesive standard 5kg
£107.34 (inc. VAT)
£89.45 (Ex. VAT)
0 company wide current stock level
Enquire Now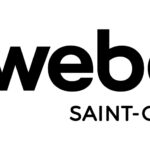 webertec EP structural adhesive standard 5kg
Description:
webertec EP structural adhesive is a two-component epoxy resin adhesive specific for external bonding of webertec force carbon plates. Bisphenol A/F epoxy resin with a modified aliphatic polyamine hardener and inert filler.
Features & Benefits:
Excellent adhesion to prepared surfaces and CFRP laminates
Excellent transfer of stress between member and CFRP laminate
Excellent cohesive bond to CFRP laminates allows laminates to be bonded without support or bolts
Independently tested to Eurocode Standards
Colour coded two components for ease of mixing
Excellent moisture resistance properties
Thixotropic properties allow work to proceed overhead and on vertical surfaces
Uses:
External bonding of webertec force carbon plates
Bonding to concrete, timber and masonry structures
Primary bonding mechanism for CFRP Plates
A component of webertec force composite strengthening system
webertec EP structural adhesive standard 5kg
£107.34 (inc. VAT)
£89.45 (Ex. VAT)
0 company wide current stock level
Enquire Now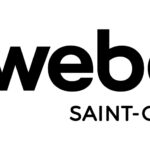 Reviews
Only logged in customers who have purchased this product may leave a review.