Sikacor Zinc R 15kg
SKU: 003czr15
Sikacor Zinc R 15kg
POA
POA
0 company wide current stock level
Enquire Now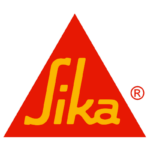 Sikacor Zinc R 15kg
Description
2-pack, highly pigmented zinc-rich primer of low solvent content, based on epoxy resin. Low solvent content according to Protective Coatings
Directive of German Paint Industry Association (VdL-RL 04).
Uses
SikaCor® Zinc R may only be used by experienced professionals.
Robust corrosion protection for steel surface providing a durable and decorative effect.
Mainly for bridges, pipe lines, containers, industrial and harbour installations, sewage treatment plant and large machinery; submerged or non-submerged in industrial or marine environments.
Particularly suited for workshop application as heavy duty travel coat system. With up to 20 microns film thickness SikaCor® Zinc R may also be employed as weldable shop coating. An approval is available upon request.
Advantages
Excellent corrosion protection
Mechanically extraordinary resistant
Extremely high water and condensation water resistance
Fast drying and curing characteristics
Sikacor Zinc R 15kg
POA
POA
0 company wide current stock level
Enquire Now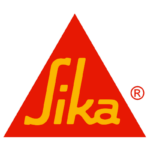 Reviews
Only logged in customers who have purchased this product may leave a review.