Sikadur 330 5kg
SKU: 003d3305
Sikadur 330 5kg
£237.66 (inc. VAT)
£198.05 (Ex. VAT)
0 company wide current stock level
Enquire Now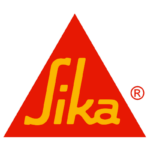 Sikadur 330 5kg
Description
Sikadur®-330 is a 2-component thixotropic epoxy based impregnating resin and adhesive.
Uses
Sikadur®-330 may only be used by experienced professionals.
Sikadur®-330 is used as:
Impregnation resin for SikaWrap® fabric reinforcement for the dry application method
Primer resin for the wet application system
Structural adhesive for bonding Sika® CarboDur® plates into slits
Benefits
Easy mix and application by trowel and impregnation roller
Manufactured for manual saturation methods
Excellent application behaviour to vertical and overhead surfaces
Good adhesion to many substrates
High mechanical properties
No separate primer required
Sikadur 330 5kg
£237.66 (inc. VAT)
£198.05 (Ex. VAT)
0 company wide current stock level
Enquire Now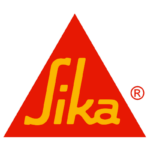 Reviews
Only logged in customers who have purchased this product may leave a review.