Bituthene Mastic 4.5ltr
SKU: 007bm
Bituthene Mastic 4.5ltr
POA
POA
0 company wide current stock level
Enquire Now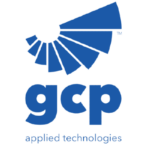 Bituthene Mastic 4.5ltr
Description:
BITUTHENE Mastic is a cold applied one part solvent based bituminous mastic used to seal BITUTHENE membranes when terminated in concrete chases or in raked mortar joints in masonry. It can also be used in membrane termination chases which are below ground or not exposed to the elements.
BITUTHENE Mastic has been designed to complement the range of BITUTHENE waterproofing systems and assists with the application by solving small detailing problems.
Advantages:
 No mixing necessary
 Simple application – trowel applied directly to substrate or membrane
Bituthene Mastic 4.5ltr
POA
POA
0 company wide current stock level
Enquire Now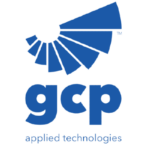 Reviews
Only logged in customers who have purchased this product may leave a review.