Intercrete 4822 (Monolevel FC) White 25kg
SKU: 015MLFCW25
Intercrete 4822 (Monolevel FC) White 25kg
£71.95 (inc. VAT)
£59.96 (Ex. VAT)
0 company wide current stock level
Enquire Now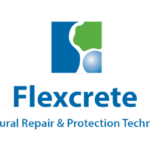 Intercrete 4822 (Monolevel FC) White 25kg
Description:
A single component, water-based (VOC-free), polymer modified, fibre reinforced cementitious repair mortar with high adhesive properties, allowing it to be used as a thin screed or filler to provide a fair-faced finish. It cures to provide enhanced freeze/thaw resistance and protection from the ingress of water, acid gases and chlorides. It is supplied as a single component system requiring only the addition of clean water.
Uses:
Designed as a cosmetic quality fairing coat and thin screed render for filling minor blow holes, surface imperfections and levelling concrete surfaces to provide a fair faced finish.
Suitable for repair methods 3.1, 3.3, 7.1, 7.2 as defined in BS EN 1504-3. CE-marked in accordance with BS EN 1504-3, Class R2.
Intercrete 4822 (Monolevel FC) White 25kg
£71.95 (inc. VAT)
£59.96 (Ex. VAT)
0 company wide current stock level
Enquire Now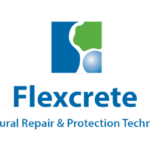 Reviews
Only logged in customers who have purchased this product may leave a review.