Natcem CWG Grout 25kg
SKU: 176NCCWG25
Natcem CWG Grout 25kg
POA
POA
0 company wide current stock level
Enquire Now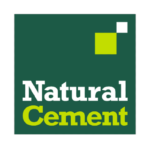 Natcem CWG Grout 25kg
Description:
CWG GROUT is a dry pre-blended grout consisting of a blend of natural cement based binder, special dried & graded aggregates and retarders thta is resistant to chloride penetration.
Features & Benefits:
Excellent Adhesion
Low Shrinkage
Excellent resistance to pure water & sulphated water
Excellent resistance to aggressive chemicals
Very good cohesion & mixing
Fine compact surface
No curing membrane necessary
Can be used in wet conditions
Can be used under water
Controlled setting
Fine particle size for greater penetration
Set down to zero
Can be used in contact with potable water
Can be injected in to artesian water bearing strata, as it contains no material to leach out into the aquifer.
Uses:
Waterproof grout
Grouting during repairs to sewers
Controlled soil stabilisation grouting
Void filling
Work around the sea
Wherever pollution or chemical attack is likely
Natcem CWG Grout 25kg
POA
POA
0 company wide current stock level
Enquire Now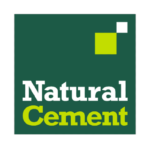 Reviews
Only logged in customers who have purchased this product may leave a review.