Sika CD Jointing Tape 22m x 28mm
SKU: 003cdtbs30
Sika CD Jointing Tape 22m x 28mm
£71.63 (inc. VAT)
£59.69 (Ex. VAT)
6 company wide current stock level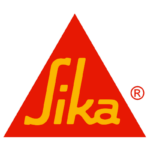 Sika CD Jointing Tape 22m x 28mm
Description
Part of the Sika® Cavity Drainage System creates a water management system to control water after it has penetrated the structure. Utilising a high density polyethylene internal drainage membrane the system is installed loose laid in flooring applications and attached to the wall with surface plugs in vertical installations.
Sika Jointing Tape is a high quality butyl double sided tape 28mm wide. This tape is used in the installation of Sika® Cavity Drain Membranes and is used to tape two sheets of membrane together on walls or floors. Easy to use and very high quality HP600 grade bitumum makes this a long term solution for all membrane work.
Sika CD Jointing Tape 22m x 28mm
£71.63 (inc. VAT)
£59.69 (Ex. VAT)
6 company wide current stock level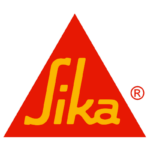 Reviews
Only logged in customers who have purchased this product may leave a review.