SikaScreed Rapid 75 25kg
SKU: 003R7525
SikaScreed Rapid 75 25kg
POA
POA
0 company wide current stock level
Enquire Now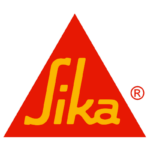 SikaScreed Rapid 75 25kg
Description
SikaScreed® Rapid-75 is a polymer modified, rapid setting, load bearing and over-coatable, horizontal levelling mortar that is designed for application in a minimum layer thickness of 12 mm. It is shrinkage compensated, plus it has high abrasion resistance and compressive strength.
Uses
SikaScreed® Rapid-75 is a floor screed to form ramps, level or raise concrete floors at a thickness between 12–75mm in one working step.
SikaScreed® Rapid-75 is useable as screed for industrial service conditions on it's own but especially when sealed with a PU or EP resin top coat from medium to high load (heavy-traffic + forklift pallet truck with impact load). SikaScreed® Rapid-75 is useable as screed for exterior and interior areas.
Advantages
Pre-bagged for quality
Just add water
High early strength
Rapid setting
Contains no chloride admixtures
Non corrosive to steel
Can be overcoated
SikaScreed Rapid 75 25kg
POA
POA
0 company wide current stock level
Enquire Now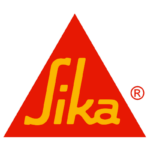 Reviews
Only logged in customers who have purchased this product may leave a review.